Premium membership with Korean Studio!
Are you looking to kick start your Korean learning journey? Korean Studio is dedicated to helping Korean learners of all ages, levels and background. So if you are looking for the best Korean learning resources, then you are in the right place!
Premium membership gives you access to the following.



Self-paced online courses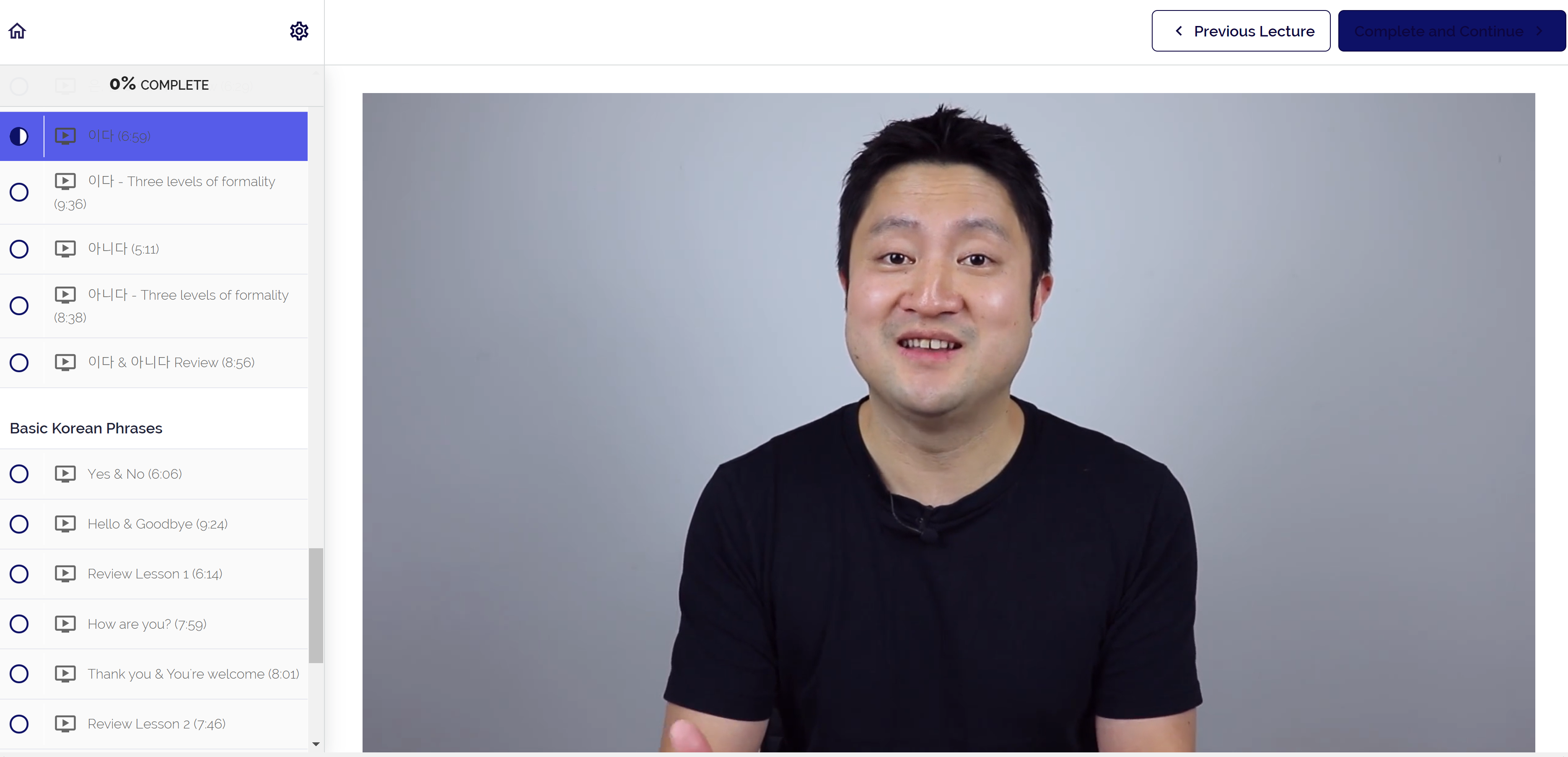 Our video-based online courses are written, designed and produced with expertise. Keehwan has almost 20 years experience teaching languages, and as well as over 10 years in-class teaching experience, Keehwan has created educational learning content at numerous ed-tech companies, including BBC Learning English.


Best-selling courses
Our Korean courses are the best-selling, the most popular courses on two of the most popular online educational content marketplaces.
We have had over 20,000 students enrol on our courses, with thousands awe-inspiring reviews.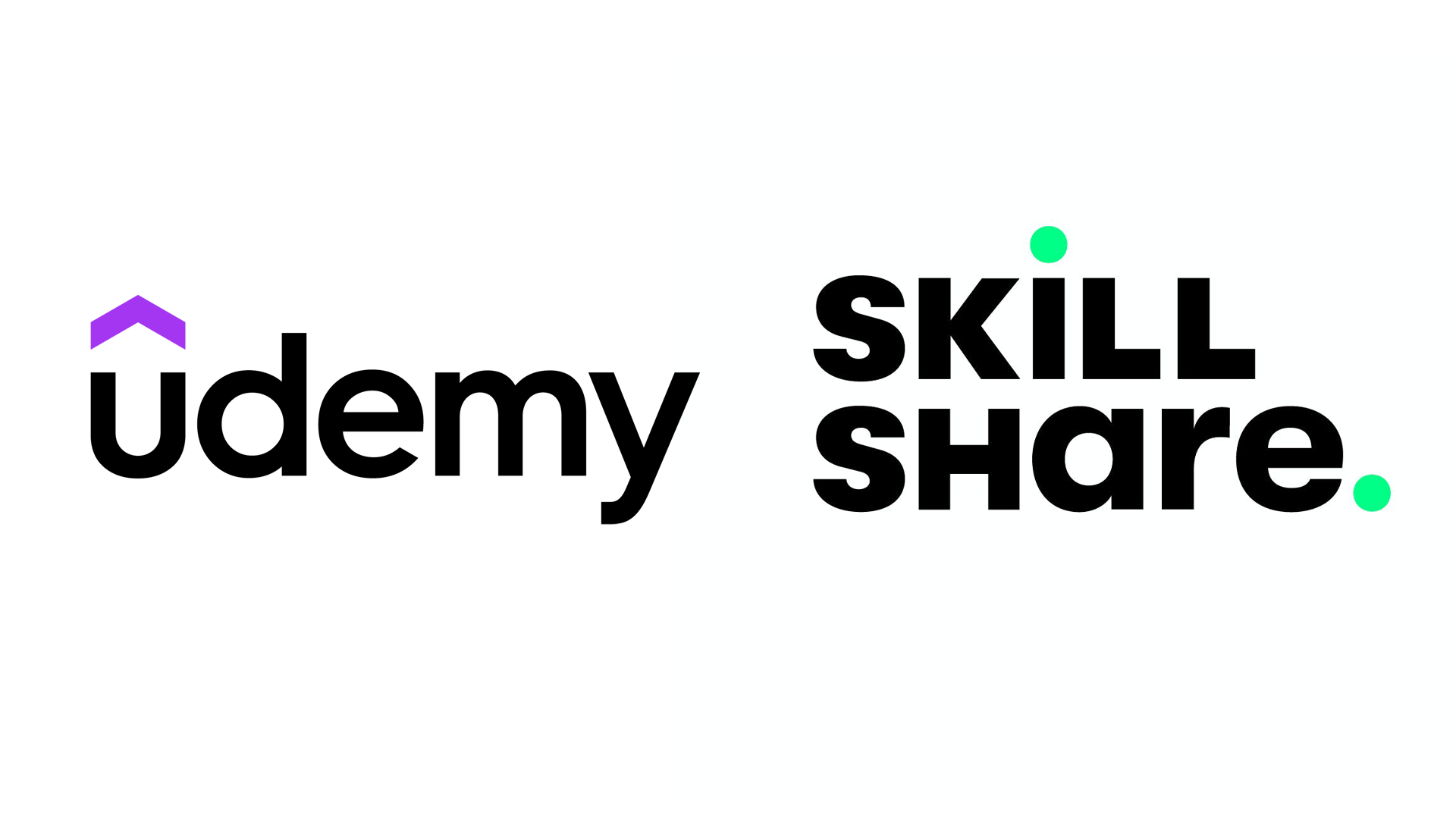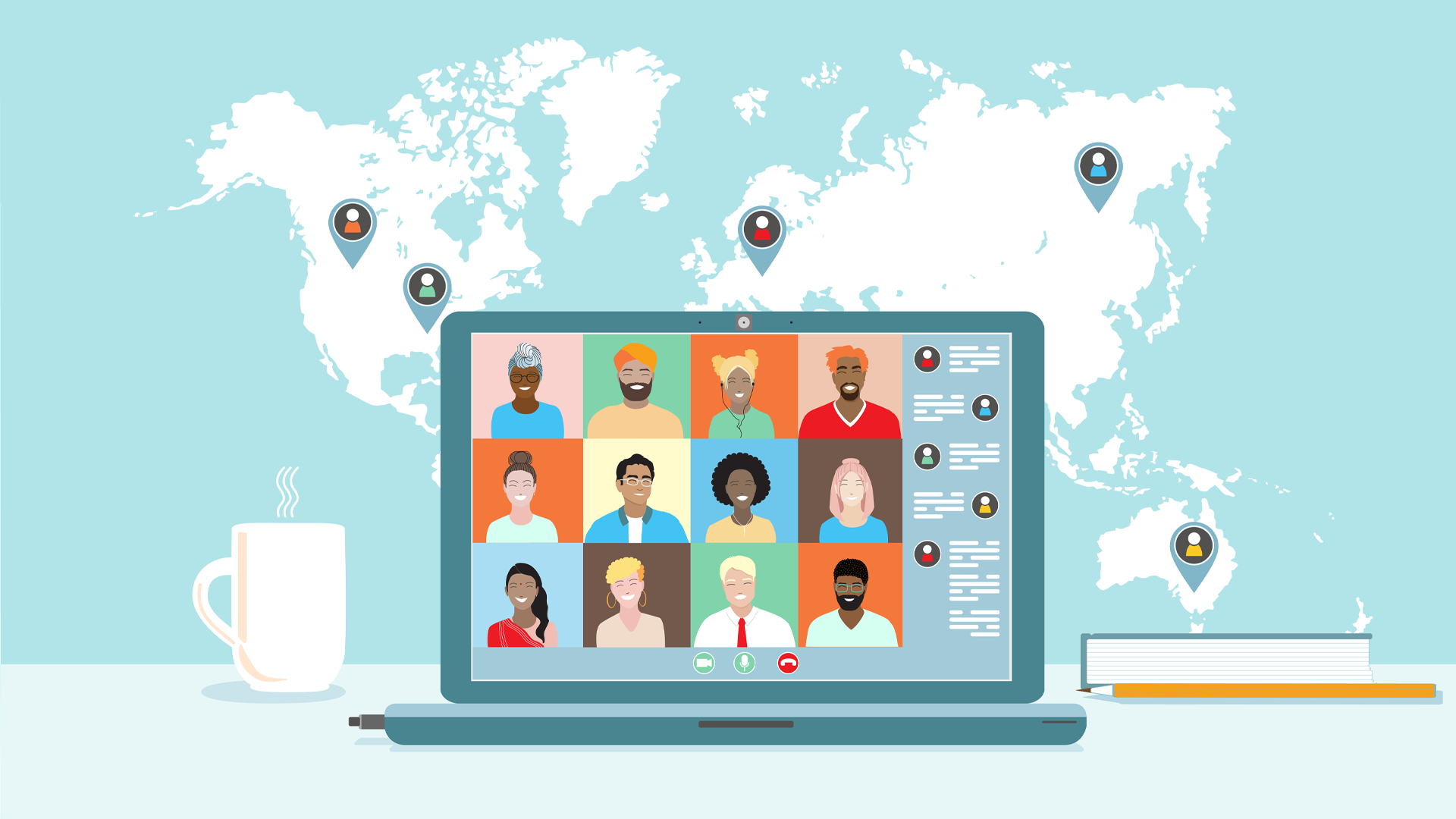 Live lessons with Keehwan
Every month, we host 2 to 3 live lessons. These lessons are all included in your membership package.
You can attend these classes whenever you want, and all the booking process is managed by calendly


All our learning material is created in-house. We aim to teach you the most natural Korean expressions, and our lessons include lots of opportunities for you to practice using the language.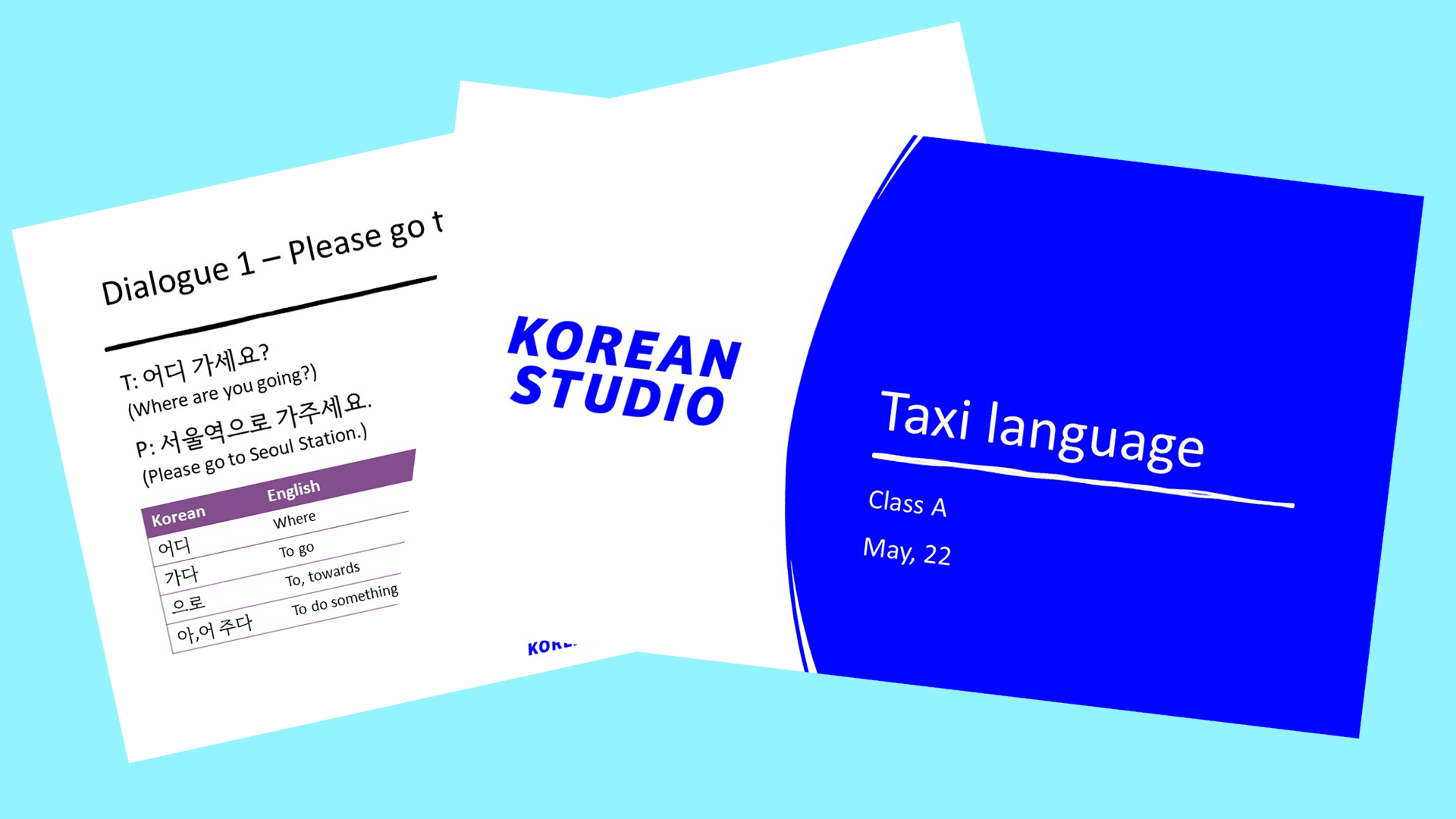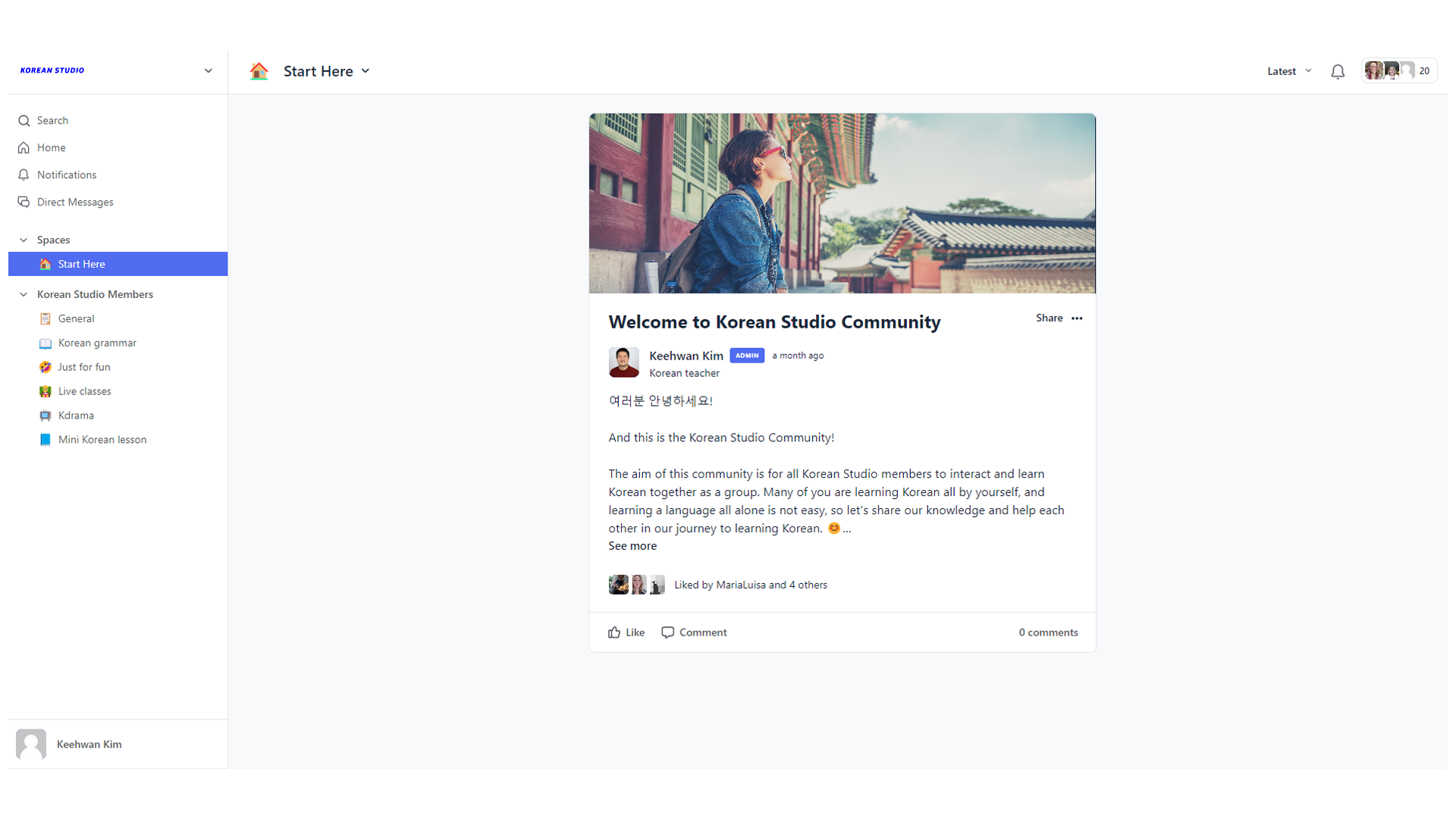 Our Korean Studio community is where we can come together and learn Korean together as a group.
So many of our members are learning Korean by themselves, so this is a place where we can share our knowledge and support each other in our journey. It's also a good place to get some drama recommendations :)
Available on our community forum
Ask questions to Keehwan on anything related to learning Korean
Live class announcements and booking links
Links to vocab quizzes on Quizlet (exclusively available on our community forum)
Regular mini lessons from Keehwan
Travel tips for your next visit to Korea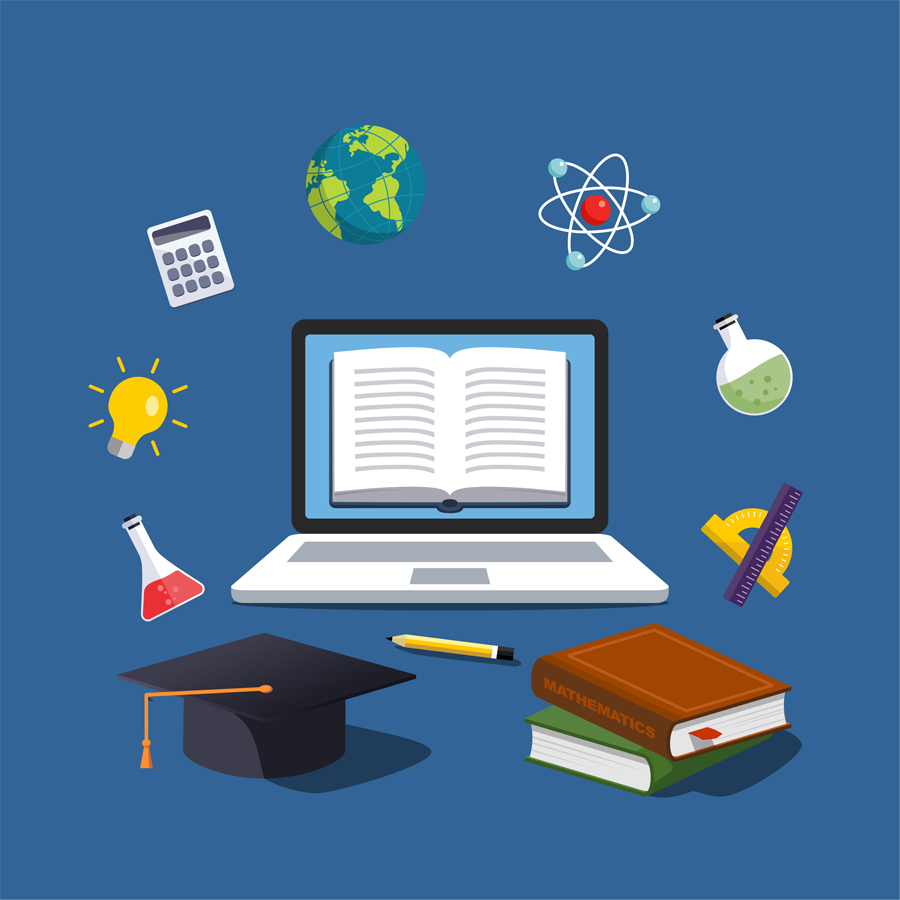 If you have already joined Korean Studio, then use the button below to join the community
(Use your Korean Studio ID and PW)
Answering your questions
Quite often, when you ask questions on our community forum, Keehwan will answer via videos like below!

Understanding the verb 봐주다