Korean Studio's courses are designed to meet the needs of learners at each level, and overall, there are three core courses for each level. These courses are
Korean Conversation Course
Korean Vocabulary Builder
Essential Grammar Course
However, there are also other courses that are specifically designed to meet the needs of learners within that level.
Absolute Beginner Level
Primary focus of courses at this level is to lay the foundations for future learning. As such, the key focus is learning Hangul and being able to read Korean, mastering Korean numbers and how they are used, and being able to form basic sentences using verbs in the present tense.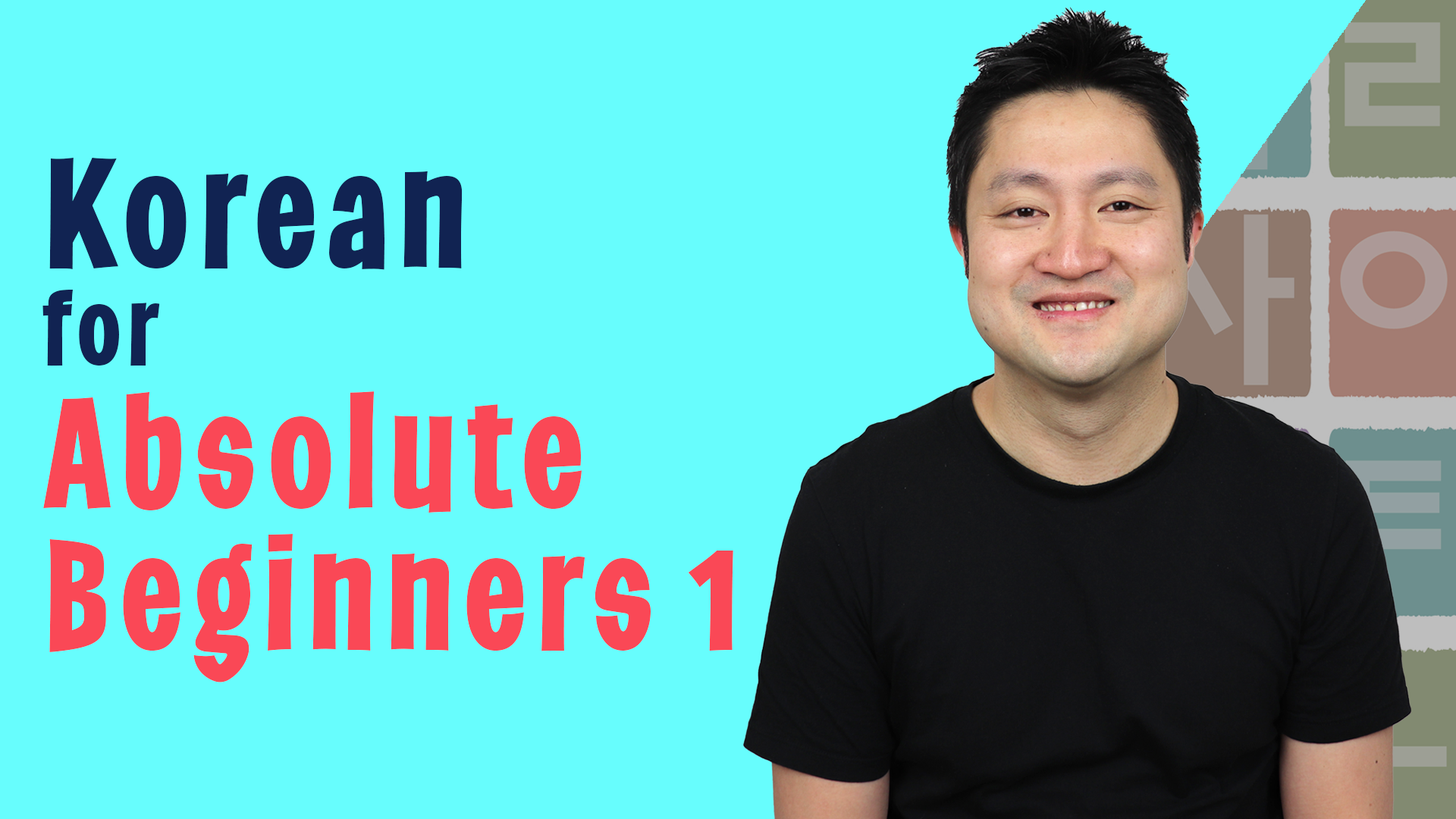 Korean for Absolute Beginners 1
First step in your Korean language learning journey. Start by mastering Hangul and learning to form basic Korean sentences!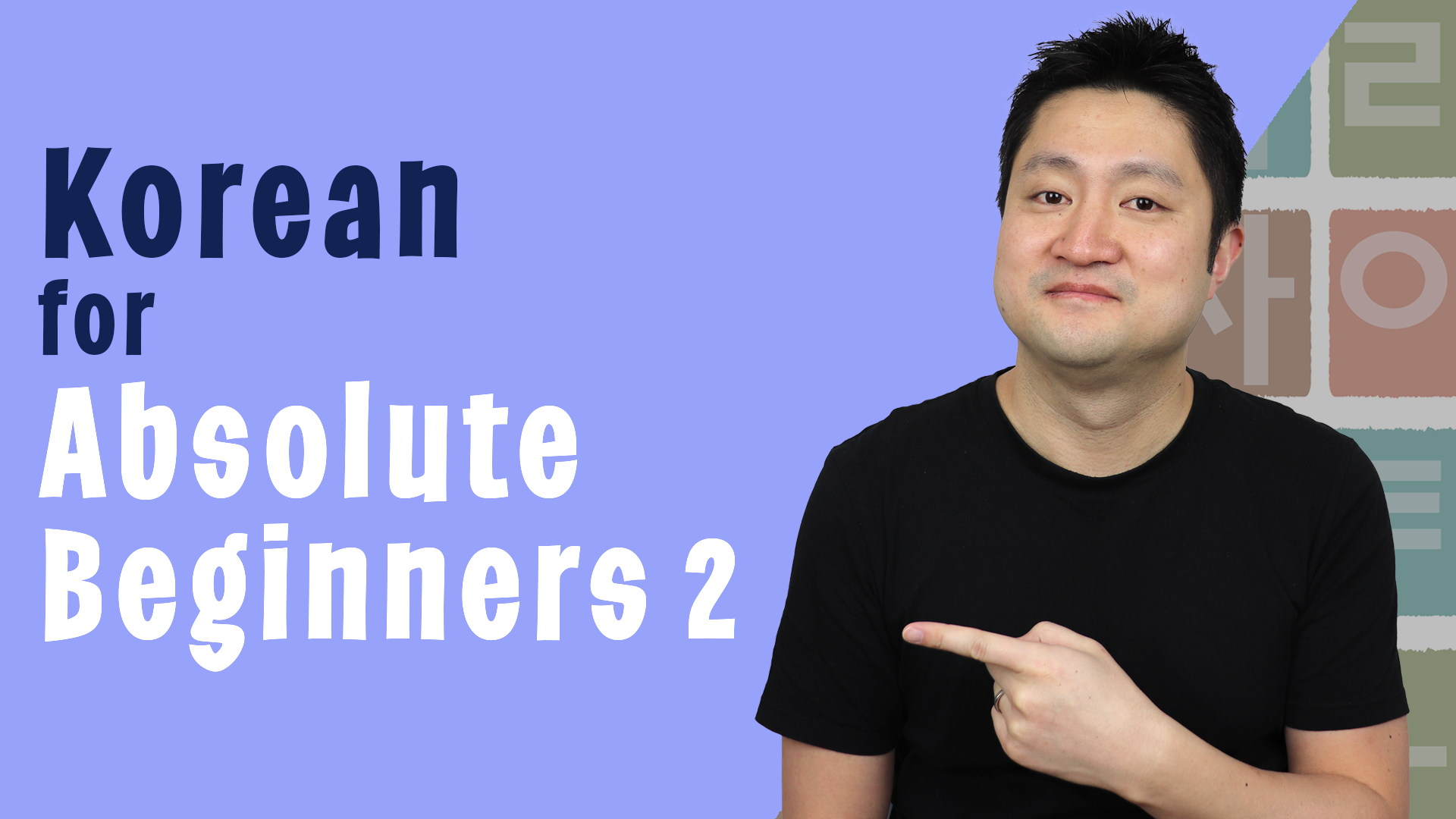 Korean for Absolute Beginners 2
In this course, you will master Korean numbers, learn how pronouns are used, and learn verb conjugation pattern in present tense.
Beginner Level
Primary focus of courses at this level is to further expand your vocabulary and grammar knowledge, and start developing your communication skills. This includes teaching you the necessary language to communicate, but also improving your pronunciation and rules on how to be formal in your language use.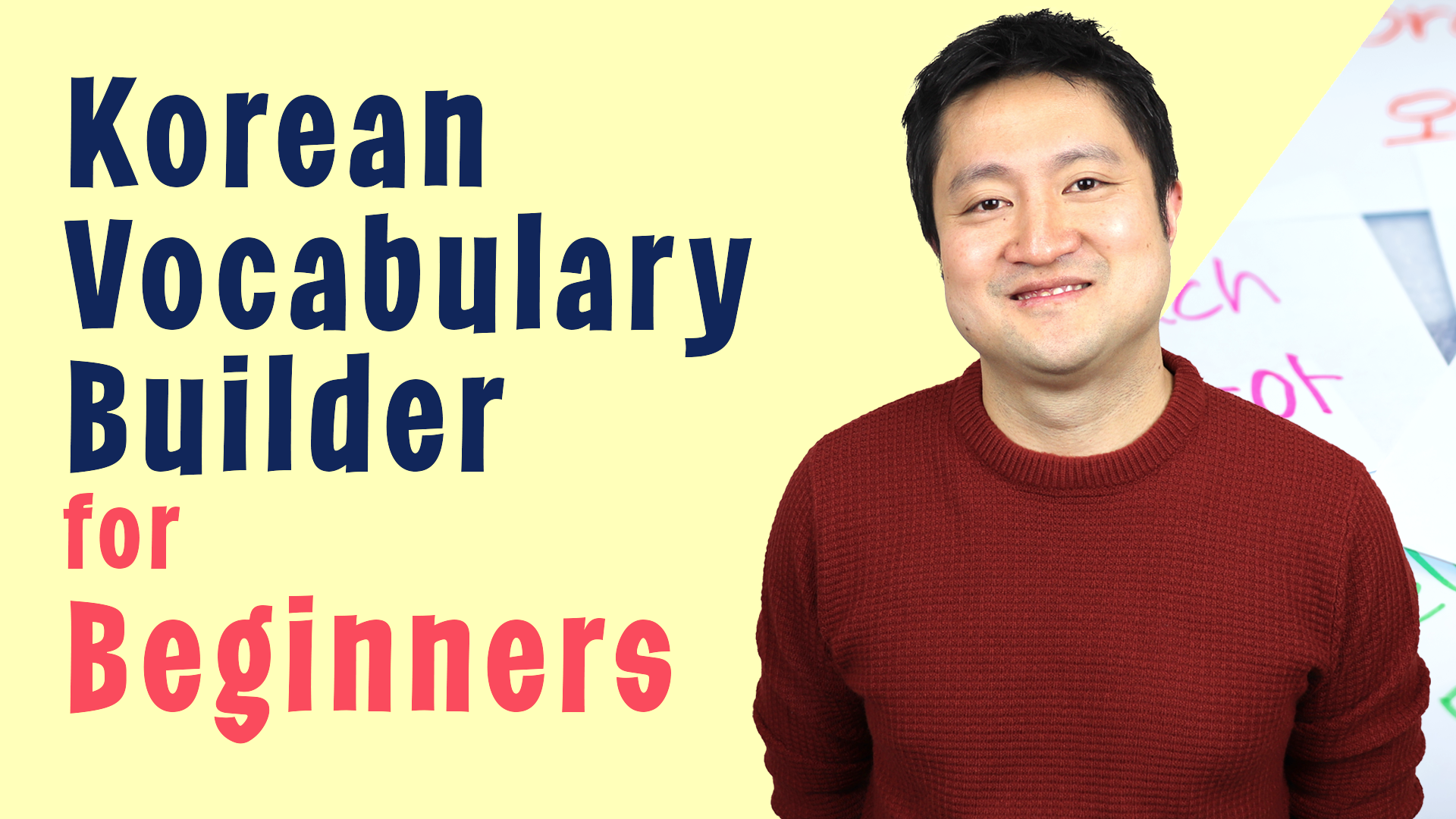 Korean Vocabulary Builder 1
Learn almost 500 Korean words and start developing your Korean vocabulary knowledge!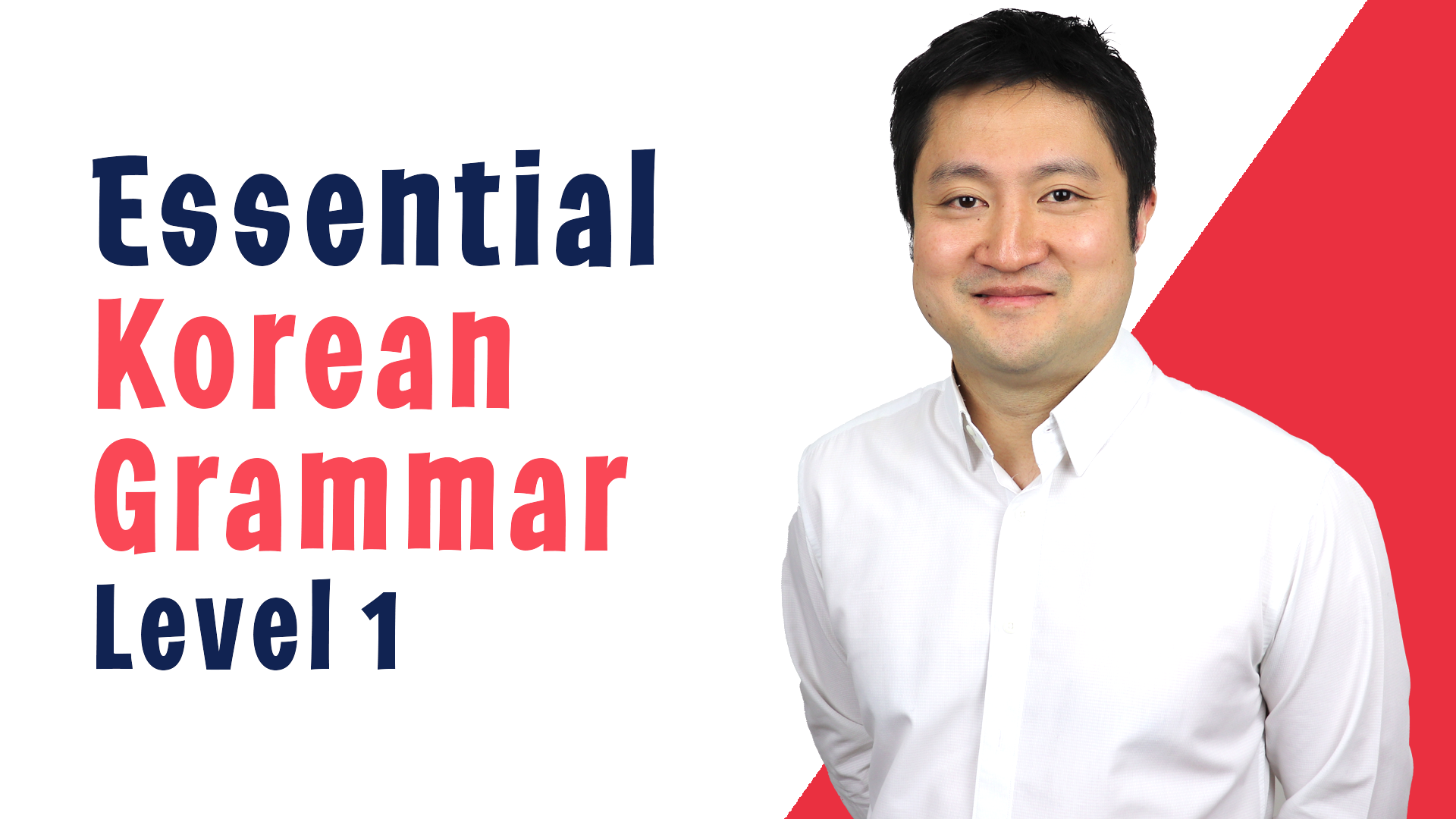 Essential Korean Grammar Level 1
Start developing fundamental grammar knowledge and learn how to expand your sentences and use verbs in different tenses.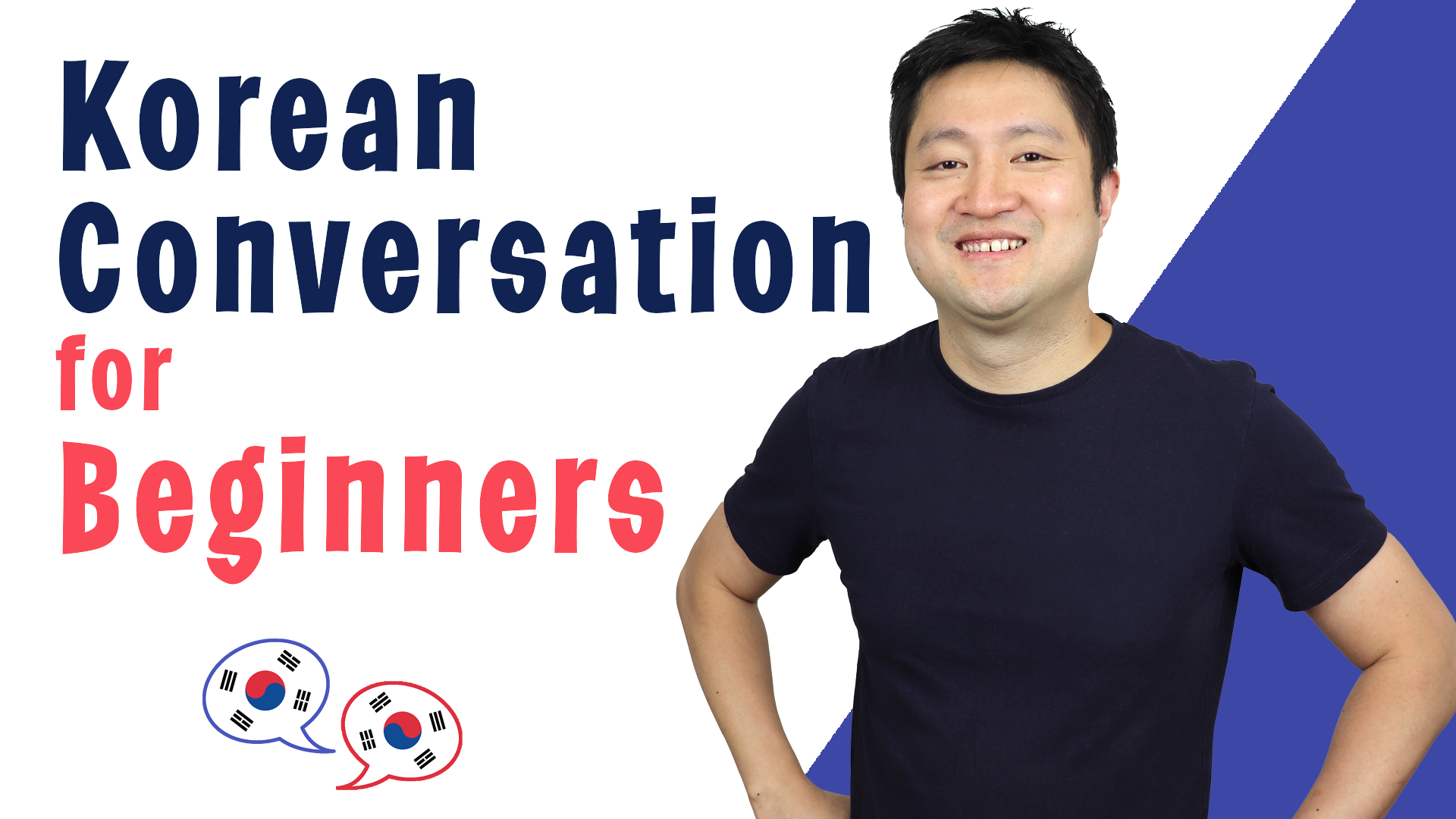 Korean Conversation for Beginners
Let's learn to communicate in Korean. Learn how to converse in the most common everyday topics in Korean!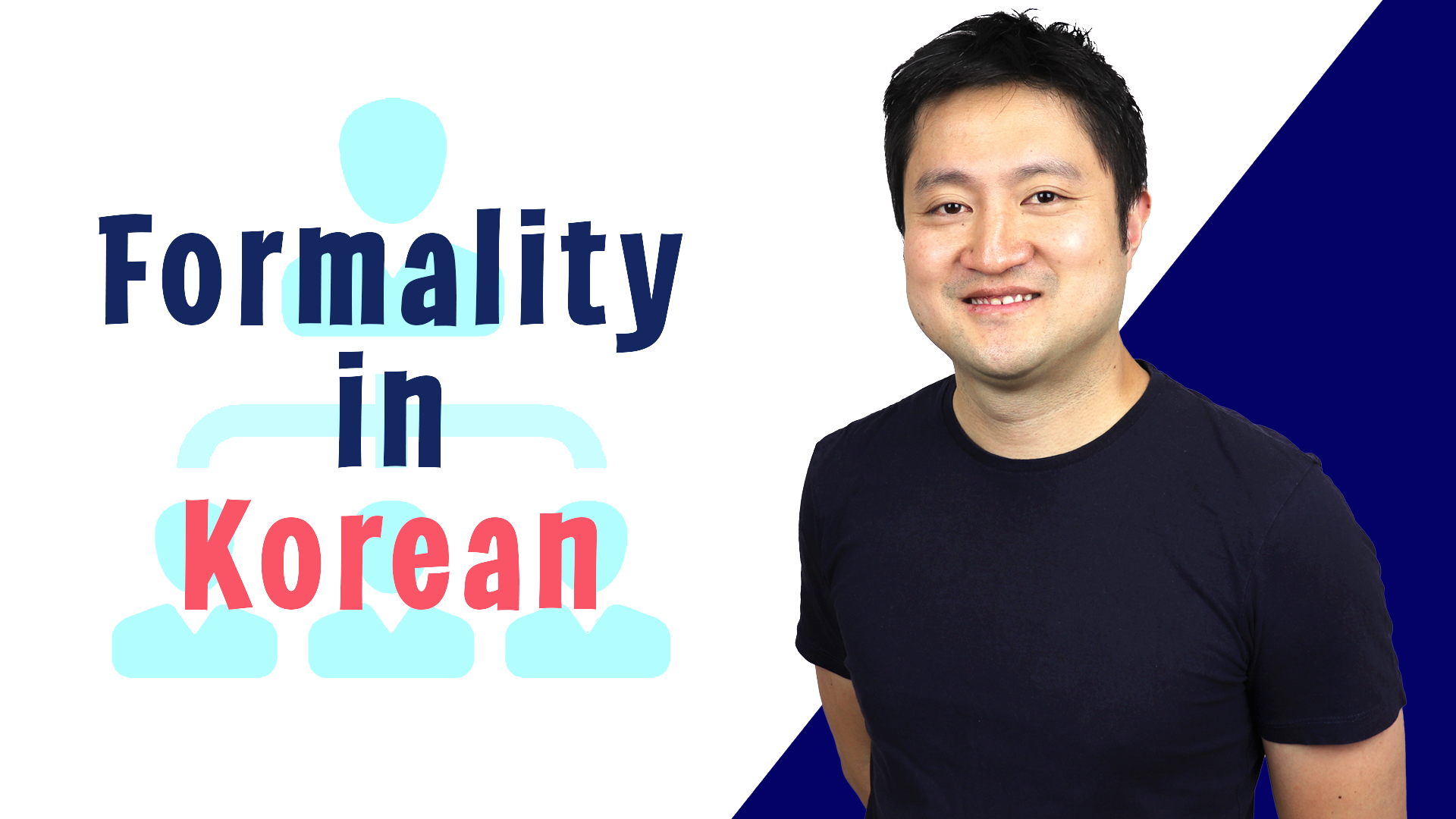 Formality in Korean
Learn how Korean is used in different levels of formality and how to be respectful in Korean.
Korean Pronunciation Masterclass
Learn unique features of Korean pronunciation and start speaking Korean like a native!

Pre-Intermediate Level
Primary focus of courses at this level is to continue to develop your vocabulary knowledge, but with an added element of learning natural every expressions Korean people use, and learn to use longer Korean sentences. There is also a greater focus on developing developing speaking skills, and also an added aspect of increasing input through reading & listening.
Travel Korean
Learn key expressions you will need when you're in restaurants, shopping, or just trying to get around the city!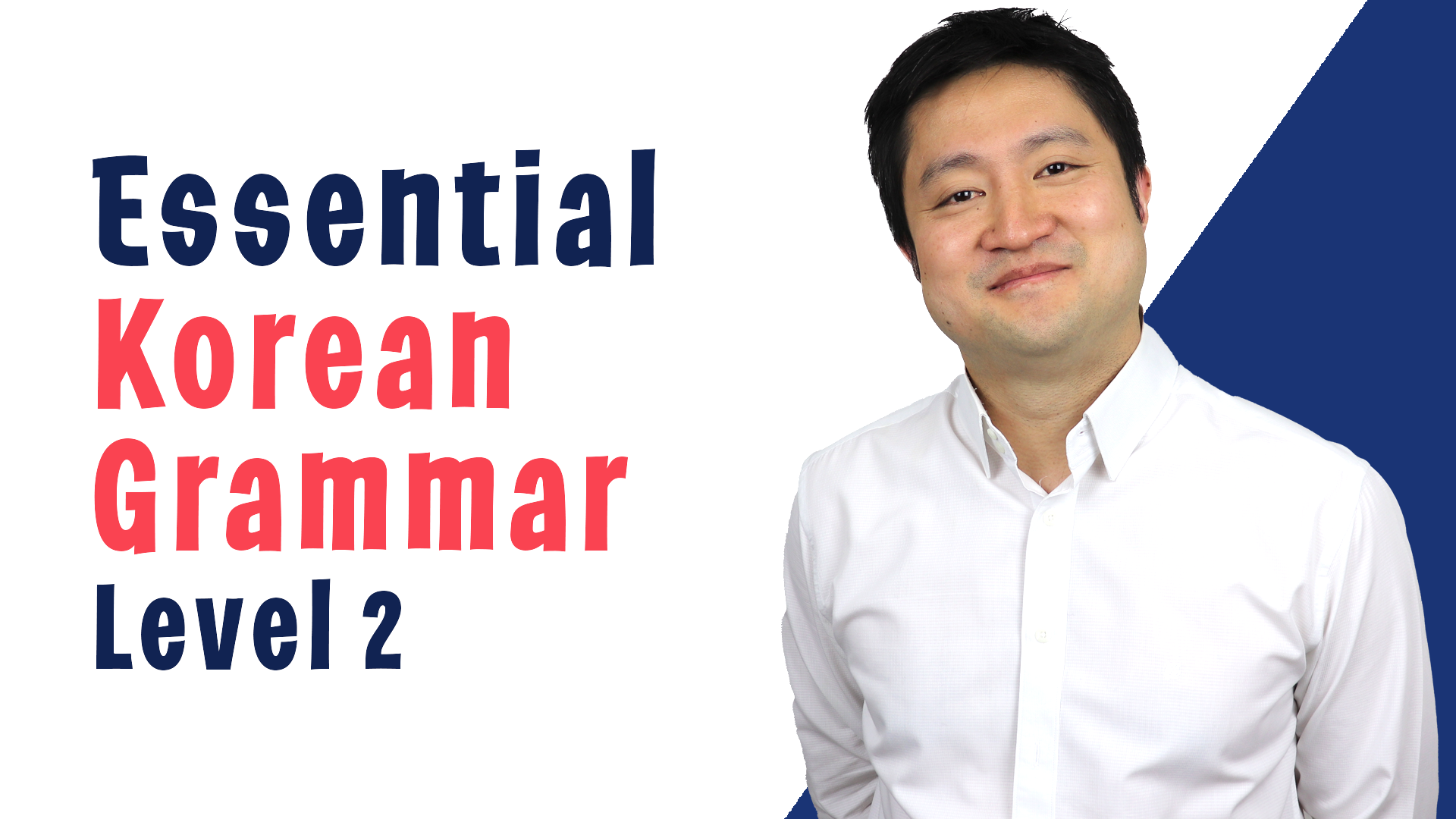 Essential Korean Grammar Level 2
Continue to develop your grammar knowledge and learn to be more expensive and write longer sentences.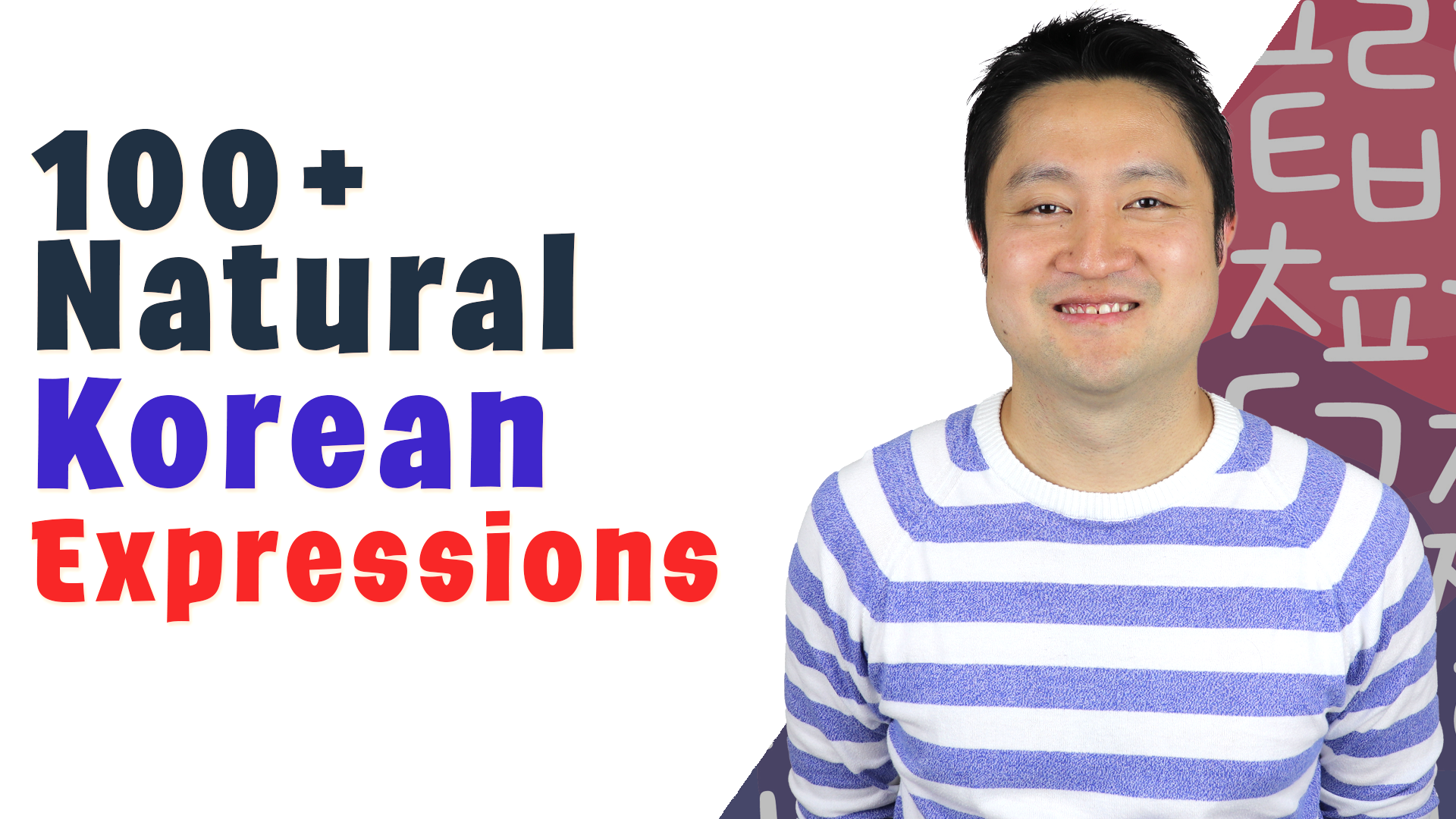 100+ Natural Korean Expressions
Let's learn natural everyday expressions Koreans use and become more expressive!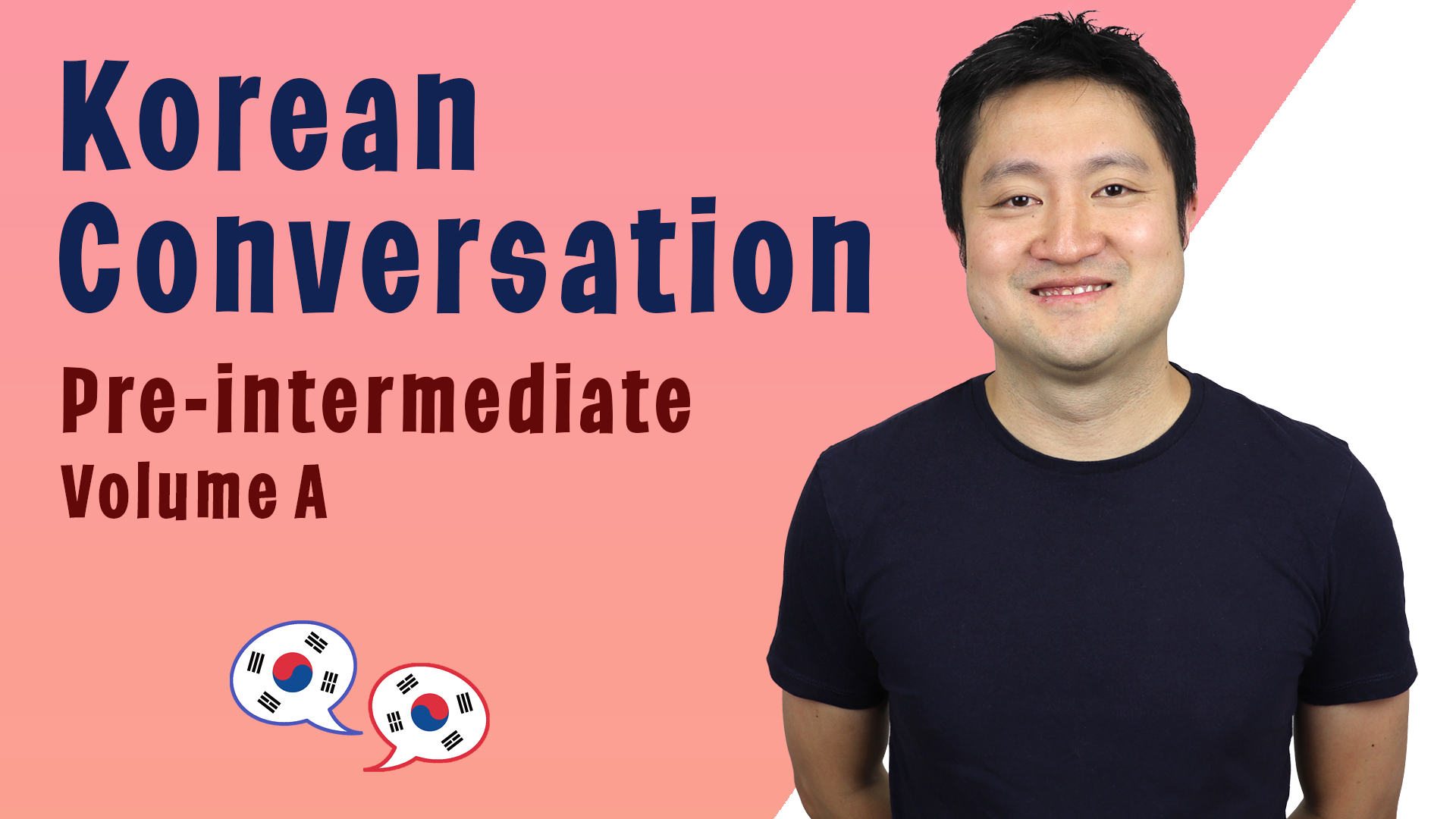 Korean Conversation Pre-intermediate | A
Continue to develop your speaking skills by learning to communicate in common conversation topics!
Gain access to the entire collection of courses!
Free Course for Absolute Beginners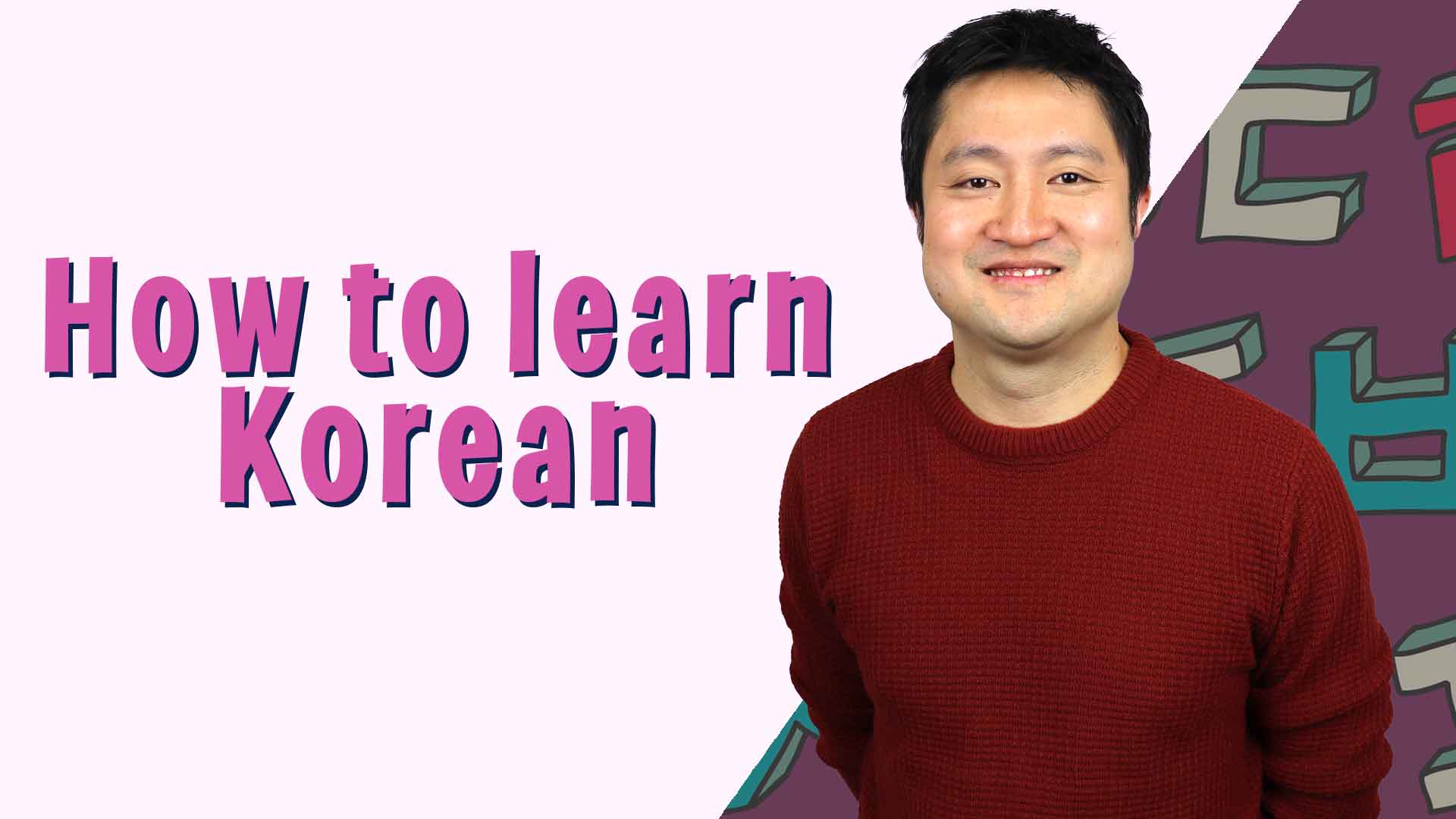 How to learn Korean
In this course, you will get an insight into what Hangul is, and gain an insight into key aspects of pronunciation, grammar & vocabulary.
In addition, we'll also introduce you to the courses offered by Korean Studio.