Course List
Korean for Absolute Beginners 1
Korean for Absolute Beginners 2
Bundle Features
Learn to read & write Hangul (한글)
Practice writing Hangul with writing worksheets
Develop basic understanding of Korean sentence structures
Learn how to use Korean numbers
Learn how to form sentences in the present tense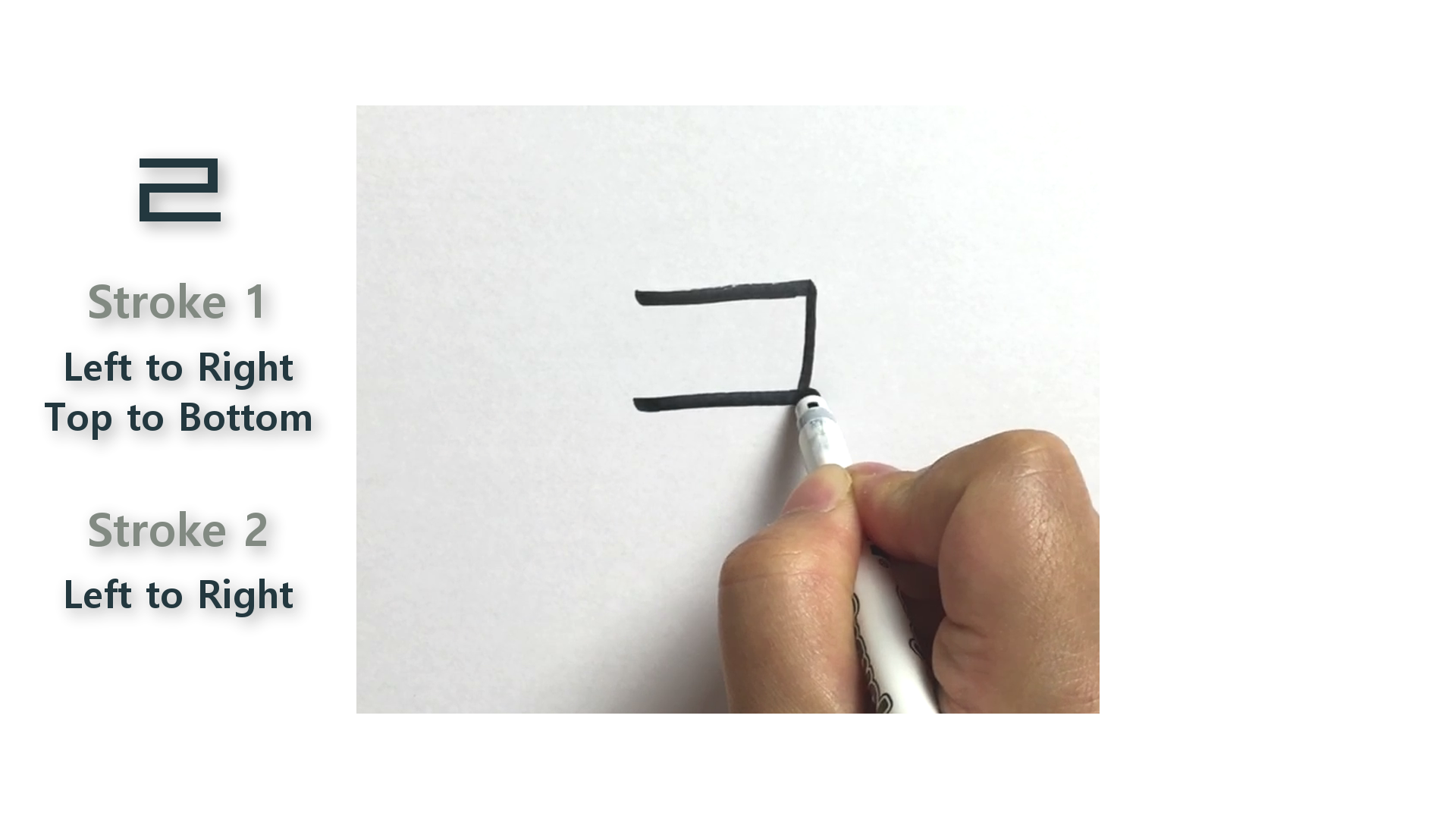 Learn how to write Hangul (한글)
Watch our beautifully crafted videos and learn how to write 한글! Then, download the writing worksheets to practice writing 한글!
Actively practice reading 한글
We will guide you through a series of speaking practices to strengthen your understanding of how to read 한글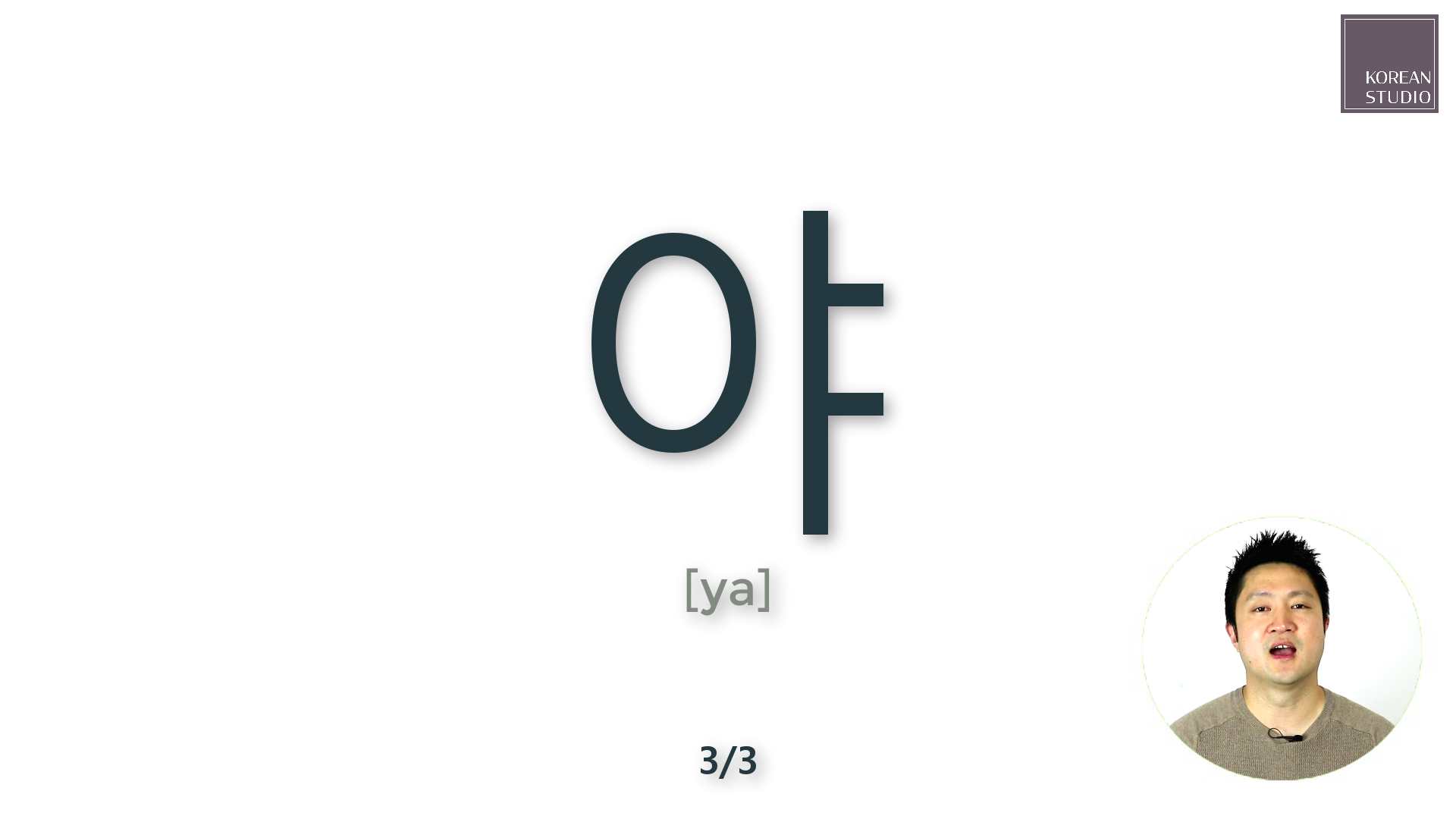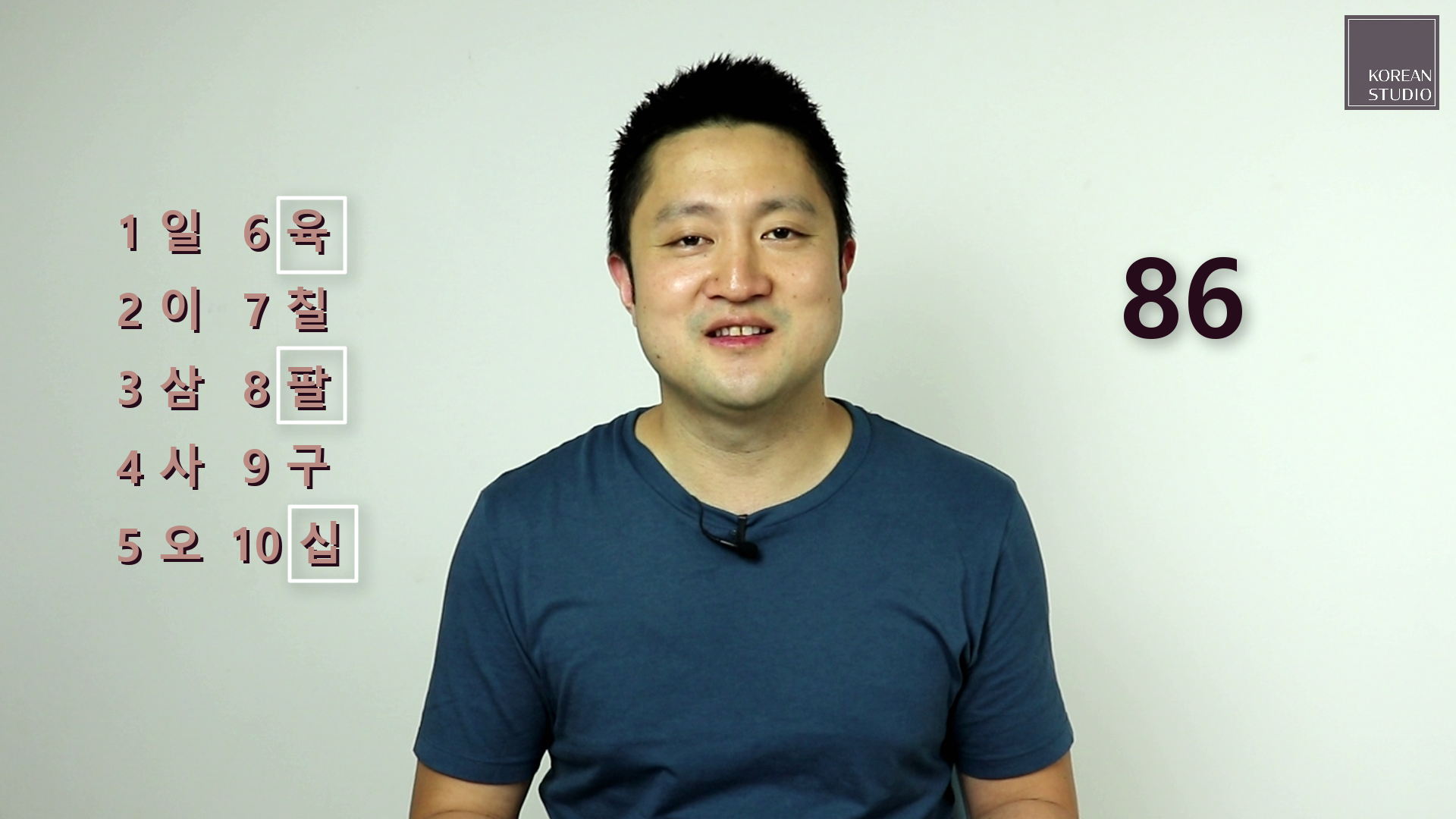 Learn how to use Korean numbers
Learn both the Sino and Native Korean numbers, and learn how we use these numbers to count things and talk about time and date!
Learn to use verbs in the present tense
Learn how Korean verbs are conjugated in the present tense into different levels of formality!